1/1
MODERN
INDUSTRIAL
HEAVY
LUXURIOUS
Made from oak or beech wood with solid metal parts and very heavy base. A layer of cork underneath the feet protects your floor against scratches.
THE FOOD BOWLS
Made from
​
Type of wood: BEECH or OAK wood
Base: STEEL with gun metal finish
​
Dimensions
​
60x 19 x 14 cm
23.6"x 7.5" x5.5"
​
​
​
​
​
Stainless steel bowls are included
​
The finishing:
​
Wood staining
Made from natural oils, resistant to water and dirt, and is very durable.
​
Hardwax
We also give our products an extra layer of hardwax for an even better protection and a better appearance
​
The wood staining and wax are food safe, harmless to humans, animals and plants
​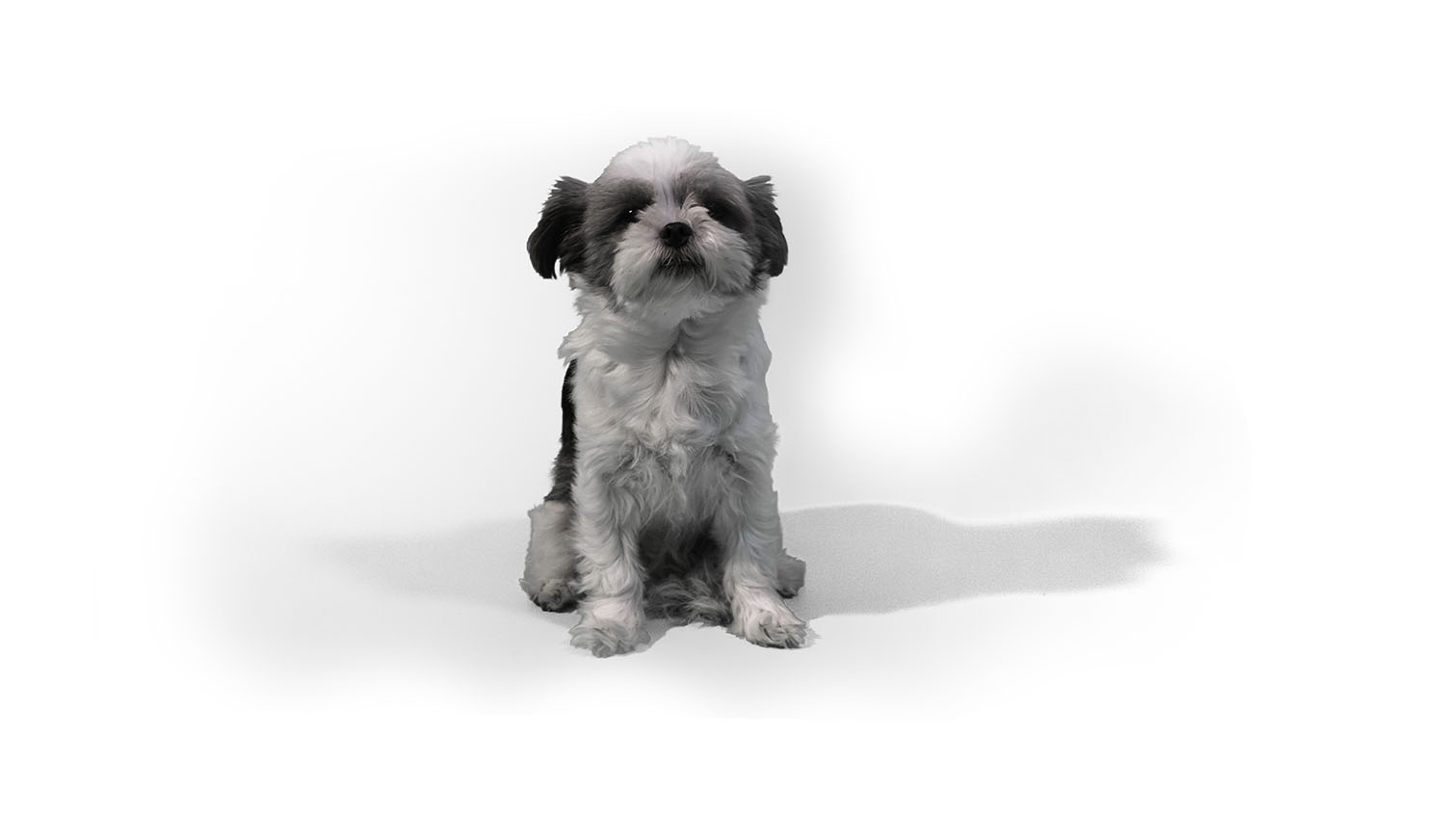 HET KUSSEN
​
​
Het kussen heeft een kwaliteit high density foam vulling
​
Dimensies
Plankje: 75 x 30 x 8 cm
Kussen: 73 x 27 x 2 cm
​
​
These food bowls are made from beech or oak wood, the steel is 6mm thick and has gunmetal patina! So in addition to the luxurious appearance, the quality is also certainly very good!
All the products are handmade, and therefore each has its own characteristics.
My style is minimalistic, everything you see gets attention to the smallest details.
We get our satisfaction from making high quality products
Yes !, all the products are our own design!
I can proudly say that all the products I sell are of own design and handmade here in my studio in the Netherlands.