1/1
BEAUTIFUL MINIMALIST DESIGN
One of our latest designs, available now !, a modern minimalist dog bed!
Beautiful premium materials
Well thought out and perfectly executed craftsmanship
In three different colors
THE BED
​
​
Dimensions
​
80 x 55 x 10 cm
31.5"x21.6"x 3.9"
​
Wood thickness: 2cm - 0.8"
​
The finishing:
​
Wood staining
Made from natural oils, resistant to water and dirt, and is very durable.
​
Hardwax
We also give our products an extra layer of hardwax for an even better protection and a better appearance!
​
The wood staining and wax are food safe, harmless to humans, animals and plants
​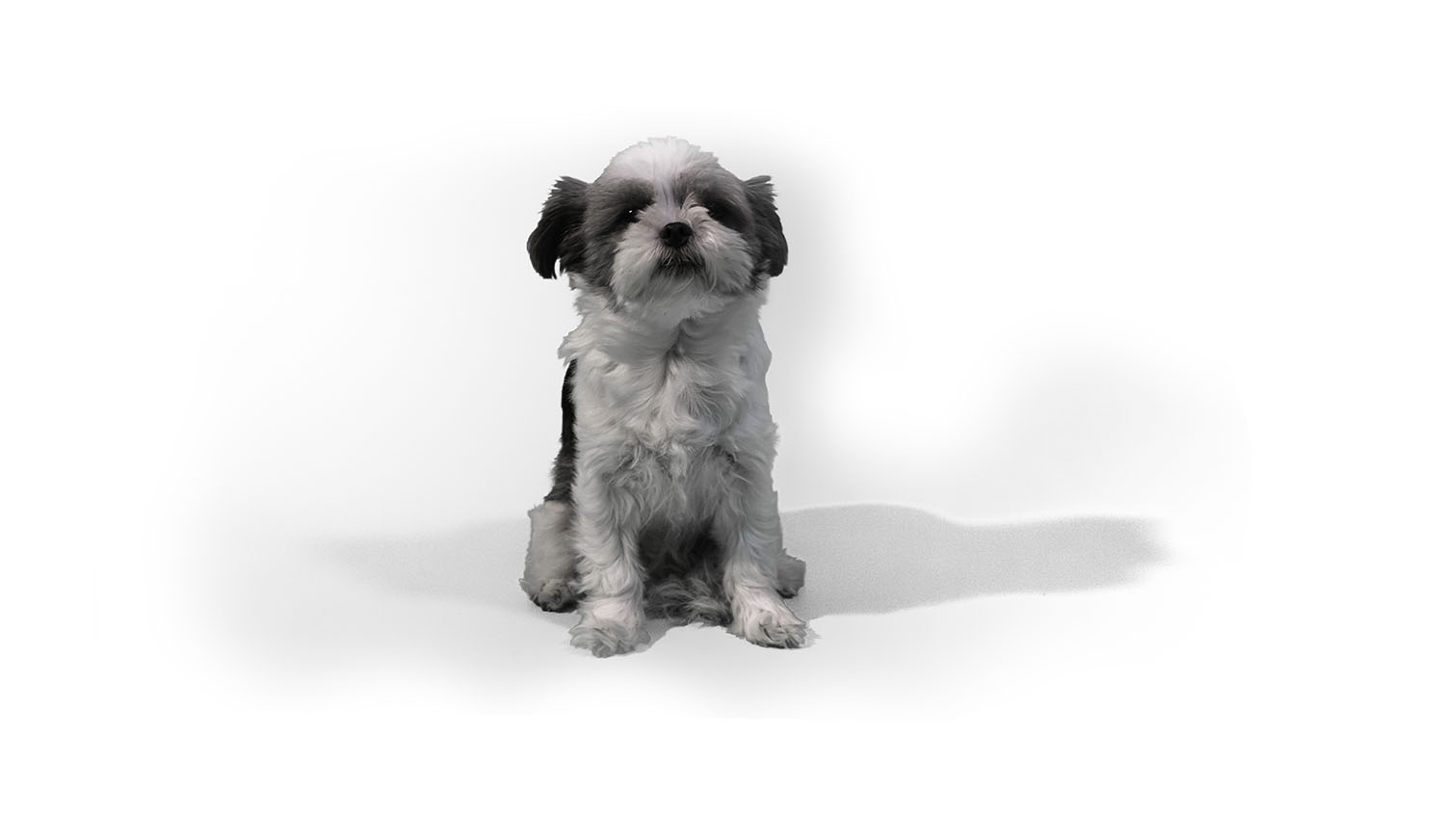 THE CUSHION
​
​
Made of high quality upholstery fabrics, Suitable for intensive residential use.
​
Wear resistance
Martindale: 100000+
​
Dimensions:
77 x 52 x 2 cm
30" x 20.5" x 0.79"
​
​
Cushion filling:
Quality furniture grade high density foam
All the products are handmade, and therefore each has its own characteristics.
My style is minimalistic, everything you see gets attention to the smallest details.
We get our satisfaction from making high quality products
Yes !, all the products are our own design!
I can proudly say that all the products I sell are of own design and handmade here in my studio in the Netherlands.